Services at Par Excellence
The college is based on the principle of humanity and we provide our services to mankind. We provide extraordinary services to our guests to avoid the inconvenience and troubles which they might face in a new city.
Arrival Information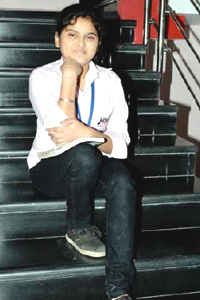 The other state students and their parents receive warm welcome from Jain Group members for their strong belief and worth. They can prior intimate in college and can have detailed information about the city and localities for their safe and trouble-free arrival in Gwalior. Parents/guardians are requested to provide their arrival information on the college contact numbers two days before rather directly reaching Gwalior railway station/airport/bus-stand so as to avoid any inconvenience.
Advent Reception
We are conceited to offer you free of charge Reception at Gwalior Station for all our newcomers and their wards. You can avail this facility at any time during day or night by providing your arrival information on the provided contact numbers. We will assist & transport you to the accommodation booked and required for pleasant stay in our city.
Provisional Accommodation
The Jain Group also bears the facility of air conditioned guest rooms, which you can book in advance before three days of your arrival to avoid any inconvenience after reaching. The charges are nominal i.e. Rs. 1000/- per day per room with TO and FRO facility from airport/bus/railway station. The accommodation will be provided as per the availability.