Institutional Outlook
Growth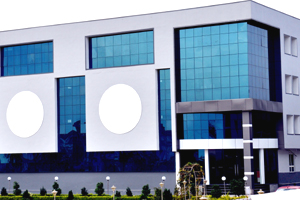 It is now almost twenty five years that Jain Group of Colleges has witnessed a logarithmic segment of augmentation. It has also seen the strides that can equivalent to any other state/national academic Institutions. Staff members has contributed with utmost potency for the progress of the Institution, which is prospering and far-ranging in the hard-hitting landscape of Gwalior and Chambal province and encouraging the higher education for the excellence in life of the citizens.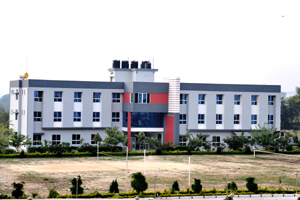 The Environment
Education opens up the heart and mind of the young and the old alike so that one can communicate and live in harmony
and peace. So the serene and peaceful environment with aesthetic values as well as spacious and comfy ambience all round provides right setting for attaining knowledge in the Jain group. The varied cultural background of students from all over India forms an interesting merger which makes an excellent atmosphere for learning.
Academic Session Commencement
The Academic session commences around 15th of July to 1st of August. Faculties and seniors of respective streams organize "Introduction" or "Welcome" party to greet the newcomers. This event helps the students to get acquainted with the new environment, culture and traditions of the Jain Group. It inspires the students to become a part of this huge family as they remain near & dear to all the people of Jain Group.
The students get a break of maximum 15 days in each semester after the completion of their subsequent module.